As exciting as this title may look, beware as this will be a post about a book and, sadly, not Paris… (But I hope to write one about Paris, too, sooner or later. :-) )
I left my last post promising to reveal which book has helped me understand what it might mean to shape our destiny. So this is what I'll do as a promise is a promise although the book is only available in Hungarian at the moment. However, I hope it will more than soon be translated into foreign languages because it is truly inspiring. The author is a contemporary Hungarian designer, painter and writer named Tamás Náray who has written three novels so far. The one I am talking about here is The Last Morning in Paris (this is the Hungarian title, it might be something else when translated, who knows). The book tells the (quite unusual) story of a designer starting with his childhood and discussing in details how he managed to get to the top of his career and beyond. Naturally, it is absolutely autobiographical, no question. The storyline and the structure of the novel are not linear and it helps if you know something about the canvas: Hungary in the Socialist era and the 1980s and 1990s (together with the 1989/90 political transition towards democracy).
What is really fascinating for me is the personal evolution of the main character, Dávid Dárnay who is Náray's alter ego. It is overwhelming to see such a complex character develop throughout the different phases of his life, the way he turns every chance into a step towards his goals even if the random events do not seem to have any importance at first. He strives for freedom on different levels with exceptionally great inner force and determination (freedom from his parents' expectations, freedom from being defined by set rules either at home or abroad or in a relationship, freedom to develop his inner motives into creation, etc.) and does not hesitate to pay whatever price is needed in order to get better in what he wants to achieve. The energy he puts into his work is rarely seen – he is the exception in a lot of ways. As he moves on, I can clearly see a destiny designed and also portrayed exceptionally well and carefully: the reader can follow with his/her own eyes how a life full of seemingly wandering routes turns into a meaningful creation of the character's own doing through his powerful inner forces.
The novel has turned my eye on my own life to examine how much effort I put in my own projects and it was humiliating to see that it's far from enough. I often find petty excuses or give up goals or even get tired of the small steps leading to a yet far-ahead goal. It was definitely a point of honest (and thus difficult) confrontation with myself that made me see how little I value my efforts and how little I use my talents. I think the most important lesson this has taught me is not to give up but help my own inner driving forces stimulate and bring about what talents I still have hidden and unused. Sometimes I used to feel this could only happen if I had parallel lives because I already have so many roles and expectations I need to meet. I'm sure many women know what I mean. (OK, maybe even some men do, too.) (Je suis désolé, messieurs.) However, Náray has opened my eyes that I can prioritize as well as put in so much more effort into what I really wish to do and then I will be able to do it!
I can only advise you to read the book (or find ways to help me translate it for you :-) ) – it will change your life as well, I can promise. :-)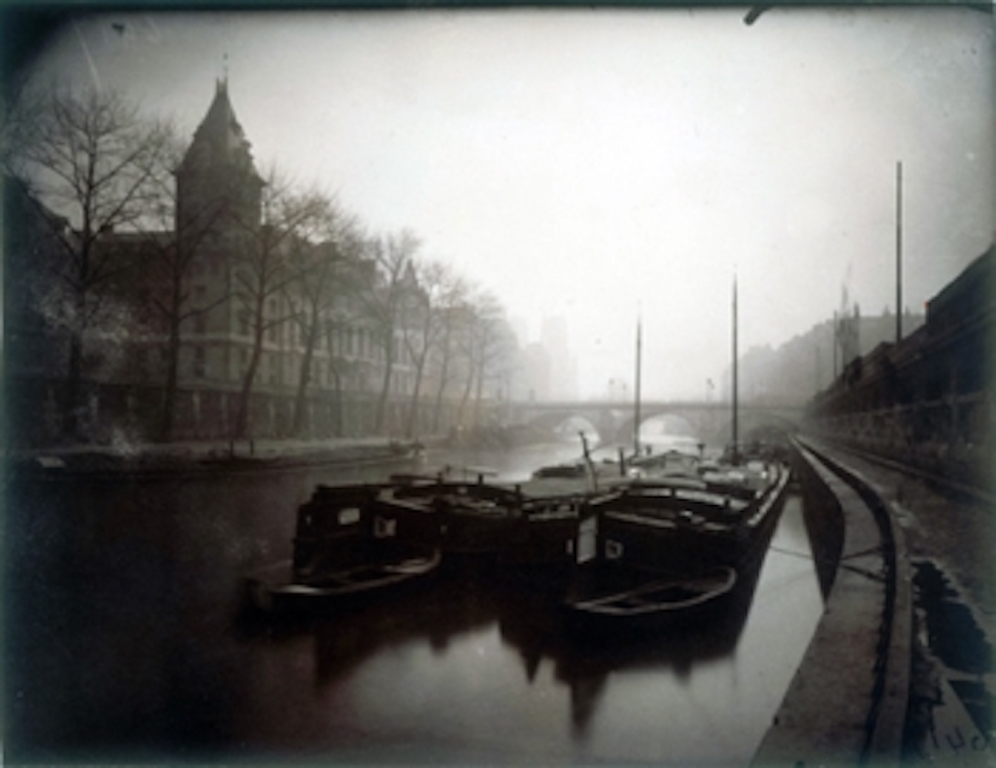 ---